Service with a lifestyle!
Service with a lifestyle!
55 Riverwalk Place is a dynamic urban community located at the edge of the Hudson River. Just steps from the NY Waterway Ferry Terminal and the NJ Transit Bus Stop, centered on a feast of attractions, such as world-class restaurants and vibrant shopping venues. Beautiful tree-lined boulevards lead to a spectacular fountain and a magnificent backdrop of the Manhattan skyline!
Relax. You're home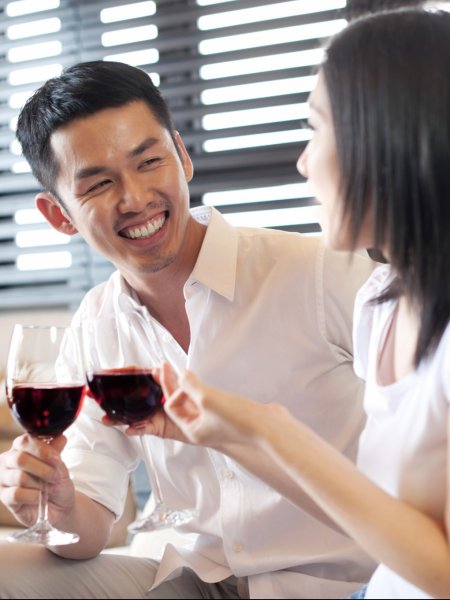 Our beautiful grounds and comfortable rooms give you plenty of space to breathe easy.